State Contracts
As the leader in integrated facility services, Likarr offers the strongest New England Regional and Massachusetts local presence for maintenance supply distribution and maintenance planning services. We are proud to offer these high-quality services to State, Municipal, Consortium and Collaborative entities to help increase cost-efficiency while reducing facility spend.

Likarr Maintenance Systems is proud to have been awarded the FAC85 Statewide Contract for Environmentally Preferable Cleaning Products, Programs, Equipment and Supplies. FAC85 is a mulit-state contract available to Connecticut, New York, Rhode Island, and Vermont in cooperation with the lead state of Massachusetts. Please follow the FAC85 link to see the list of products.
---
MHEC Contracts MC15-G17 & MC15-G02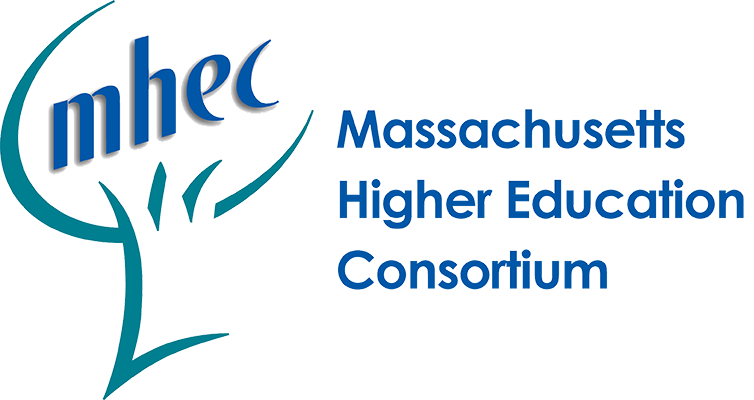 Likarr Maintenance Systems is proud to be an approved as a vendor for MHEC Contracts MC15-G17 Custodial Cleaning Equipment and Supplies and MC15-G02, Grounds Maintenance Equipment, Supplies and Services.
---
TEC Custodial Supplies and Equipment

More than ever, cities and towns need to stretch every budget dollar. Likarr Maintenance systems is committed to provide maximum value for every dollar expended to TEC member participants.