Municipalities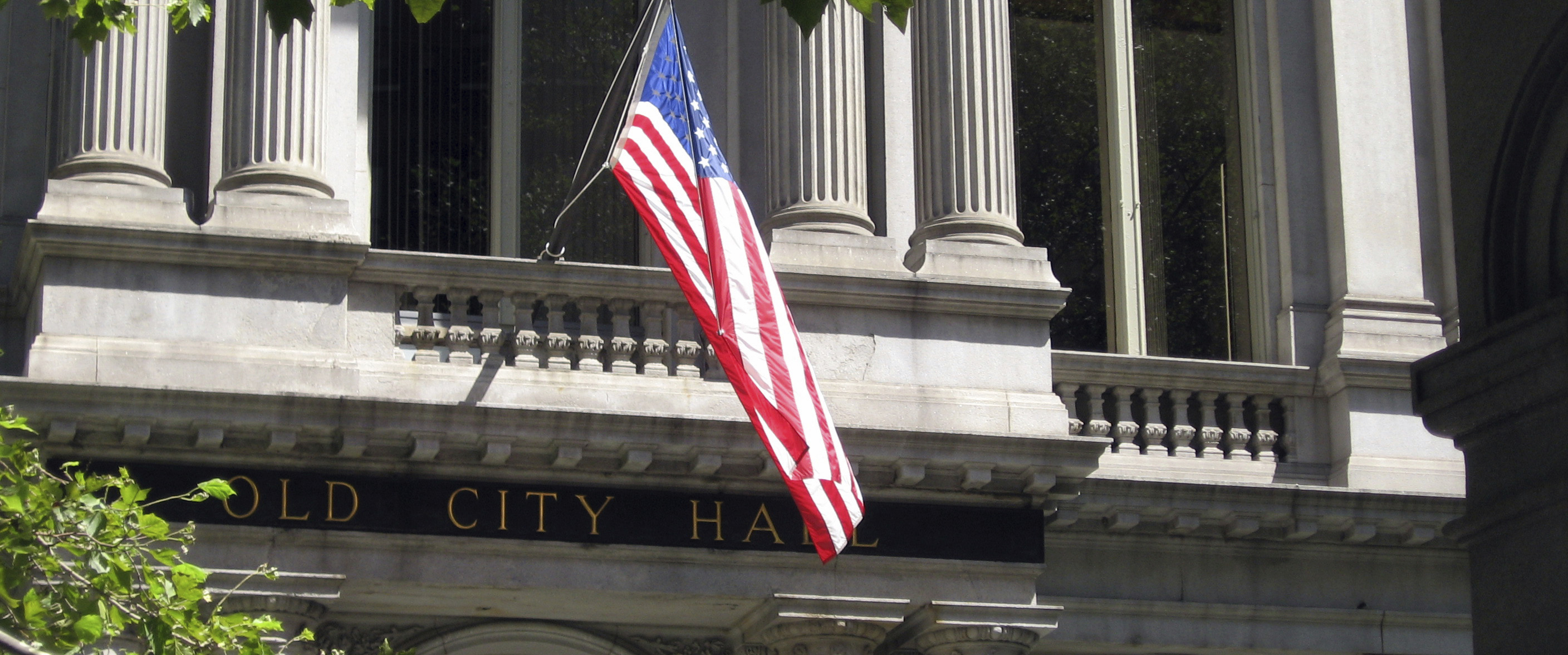 LIKARR Maintenance System's Municipality Program allows Business Managers to leverage city wide procurement power by combining and standardizing facility commodity items to achieve greater price savings and enhance operational efficiencies.
The LMS Municipality Program provides a 4-step approach that brings LIKARR's expertise in addressing the highest concerns of the Municipal end-user through implementation of the Program.
Step 1
Comprehensive Facility Assessment and Needs Analysis

Step 2
Choice of Work Loading Solutions

Step 3
Choice of Conventional or Sustainable Product Systems

Step 4
Training and Management Program

Choosing to partner with LMS will allow Municipalities to be compliant and cost effective. Our experts will survey your current cleaning procedures, products and training policies and provide you with a customized program recommendation to gain cleaning efficiencies price reductions and reduce overall maintenance costs.