Fitness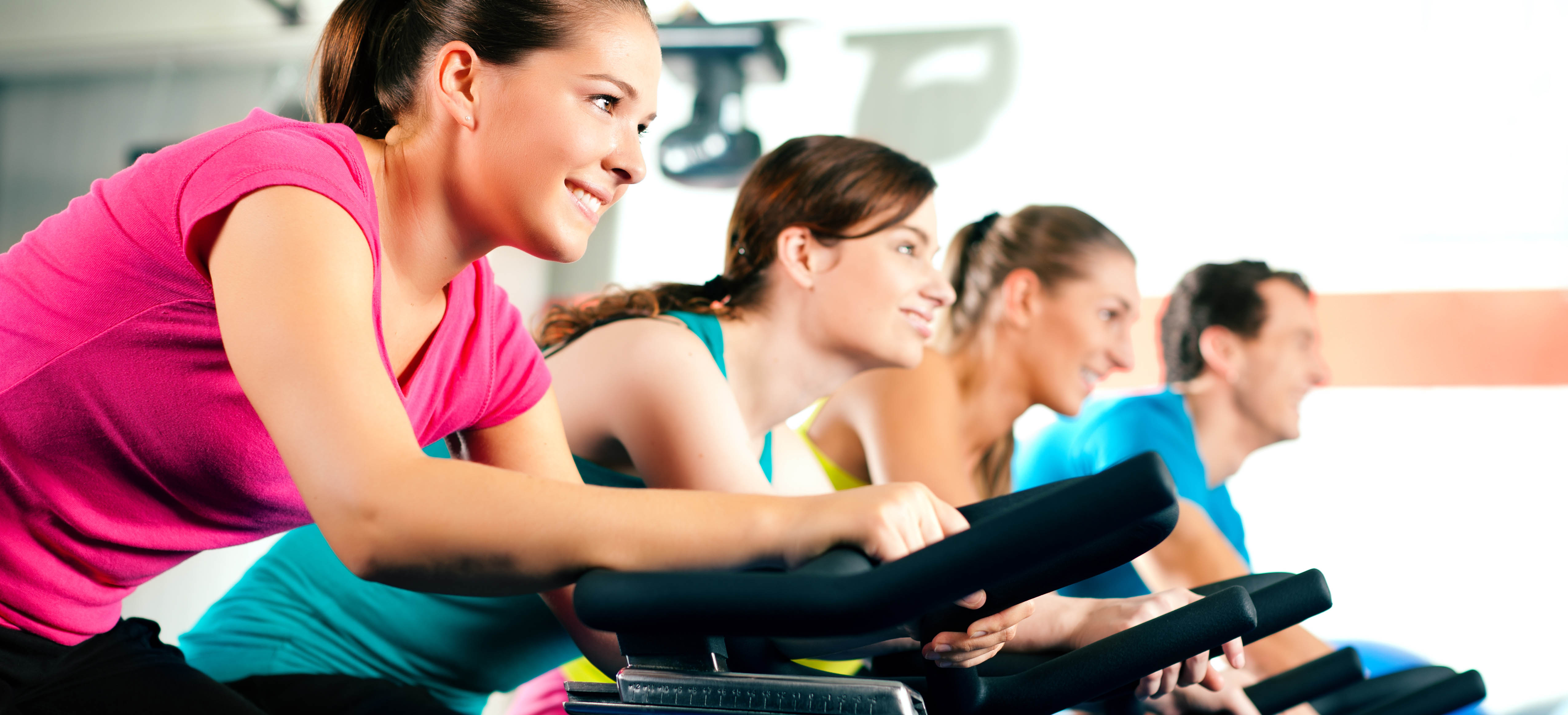 LIKARR Maintenance Systems maintains partnerships with some of New England's most exceptional fitness facilities. Through these partnerships, LMS implements cleaning practices and programs that make fitness facilities both safe and clean for employees and the public.
The LMS Fitness Program provides a 4-step approach that uses LIKARR's industry expertise to address the highest concerns of the Fitness end-user.
Step 1
Comprehensive Facility Assessment and Needs Analysis
Step 2
Choice of Work Loading Solutions
Step 3
Choice of Conventional or Sustainable Product Systems
Step 4
Training and Management Program
Partnering with LIKARR Maintenance Systems not only guarantees the best and most environmentally friendly products, but the best maintenance, and professional development as well. LMS prides itself on the facilitation of a successful business relationship that is unique to each Fitness facility's needs and goals.